HOME
/ Products / Solution for Moisture Control
Solution for Moisture Control
DEZZERTS® Container Desiccants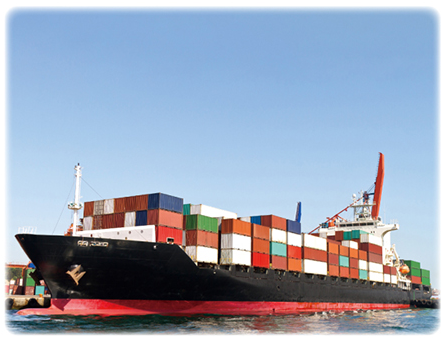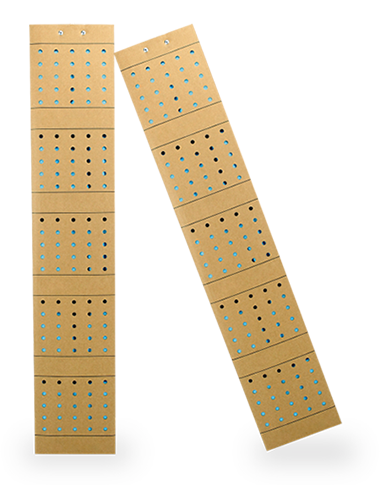 A moist environment may cause product damage and unpredictable business loss, the use of desiccants can absorb moisture and protect products during transit and storage. DEZZERTS® container desiccants are specially formulated desiccant products engineered to eliminate condensation inside shipping and storage containers. By eliminating condensation, DEZZERTS® container desiccants can easily protect cargo from moisture damage while goods are in transit.
How does it work
By removing moisture from ambient air, the dew point or the temperature where the humidity in the air returns to a liquid form is effectively lowered, keeping your cargo safe and dry.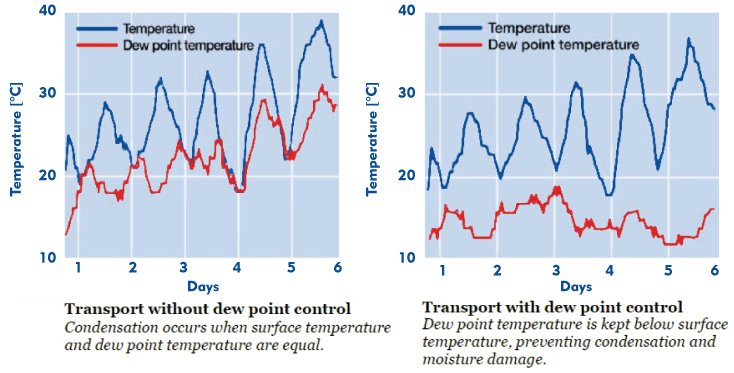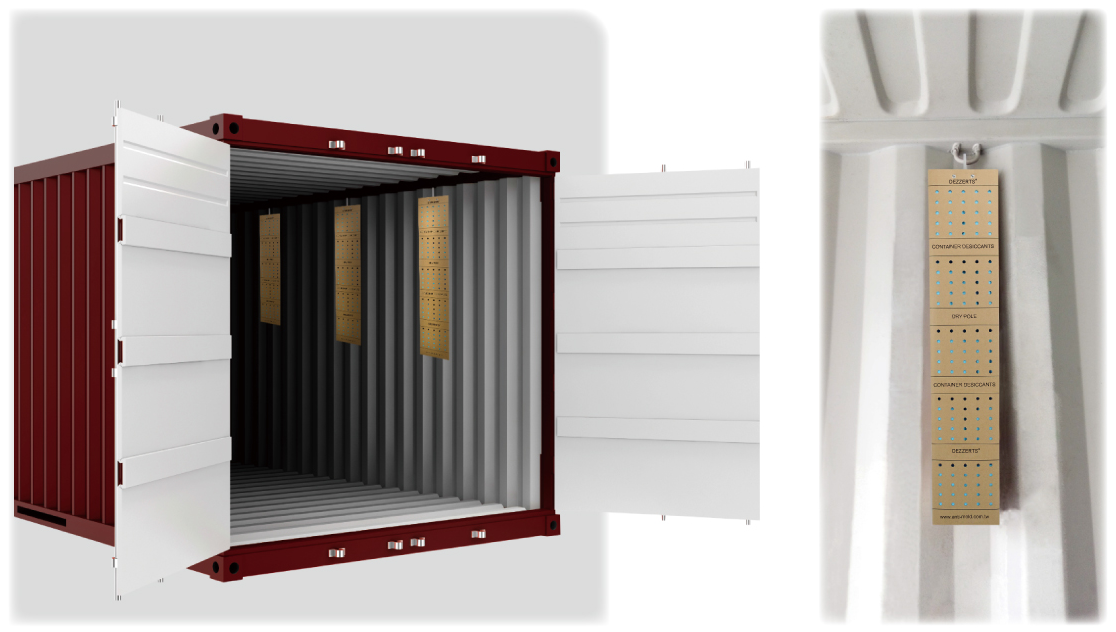 Features
Absorbs up to 300% of its own weight depending on mix and packaging.
Captured moisture turns into a leakage free thick gel.
Once moisture has been absorbed, it cannot evaporate and return into the environment.
Environmentally safe and can easily be disposed of as normal waste.
Wide application temperature range from -5°C~90°C.
Non-toxic and DMF-free.

Applications
Protection of leather goods, textiles, wood, household products, electronic products, furniture, metal products, corrugated boxes, machinery, food products, agricultural commodities.
How many pieces need to be used?
4~6 pcs per 20' container,
8~12 pcs per 40' container,
10~14 pcs per 40' HQ container.
For storage:
store in dry and cool place away from direct sunlight.
TOP